Gorilla Glass technology has revolutionized the way we interact with our devices. This specialized type of glass has become a popular choice for screen protection due to its strength, durability, and scratch resistance. In this essay, we will explore the composition and properties of Gorilla Glass, its applications in various industries, as well as its advantages and limitations.
Composition and properties Gorilla Glass is a type of alkaline aluminosilicate glass manufactured by Corning Incorporated. The production process involves ion exchange, where the glass is immersed in a bath of molten salt and exposed to high temperatures. This process creates a layer of compression stress on the surface of the glass, making it stronger and more durable than traditional glass. Thanks to the stress layer, Gorilla Glass is scratch and impact resistant, making it an ideal choice for screen protection. In addition, the composition of Gorilla Glass also makes it resistant to thermal shock, which means it can withstand sudden changes in temperature without cracking or breaking.
By 2012, this glass was used in 20% of mobile phones worldwide, about 200 million units.
On January 9, 2012, Corning officially introduced the next generation of its product – Gorilla Glass 2. The glass with improved characteristics was first demonstrated to the general public on January 10, 2012 at the International Consumer Electronics Show in Las Vegas. Gorilla Glass 2 retains the characteristics of its predecessor with 20% less thickness.
On January 9, 2013, at CES-2013, Corning introduced an updated Gorilla Glass 3 protective coating with a technology called "innate damage resistance". According to the company, the new glass is three times stronger than Gorilla Glass 2.
When Gorilla Glass 3 was introduced, Corning realized that areas for future improvements include reducing the glass's vulnerability to fingerprinting. Antibacterial Gorilla Glass with silver ions embedded in the surface was demonstrated in early 2014.
Gorilla Glass 4 with better anti-scratch performance was introduced in late 2014.
Gorilla Glass 5 was first used in the Samsung Galaxy Note 7 in 2016.
Gorilla Glass SR+ was first used in the Samsung Gear S3 smartwatch in 2016.
In order to reduce the weight of the Ford GT car, the windshield is made of Gorilla Glass.
Gorilla Glass DX+ was first used on the Samsung Galaxy Watch in 2018.
Gorilla Glass 6 was first used on the Samsung Galaxy S10 in 2019.
Gorilla Glass Victus was introduced in July 2020, and was first used on the Samsung Galaxy Note 20 in 2020.
Best technologies to protect your screen
Premium Tempered Glass
The degree of glass tempering is 9.99H (10h diamond hardness), which make it resistant to scratches, no matter of what and how it is affected
Leaves speaker, camera and light sensor open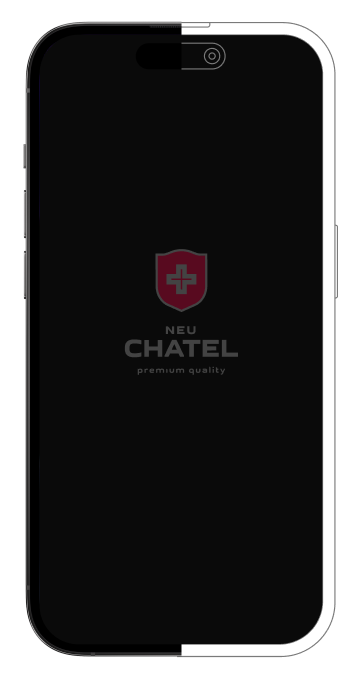 Rounded edges make it handy and perfectly fits 95% of all iPhone protective cases
3D Crystal Full CoverTechnology
Glass completely covers the front screen, and the black frame imitates the original design of the iPhone
Enjoy the original Super Retina display of your iPhone
The screen protection is so invisible that you might not even aware of its existenceIn the production process, the glass is cleaned several times with ultrasound, which guarantees a 100% clarity index.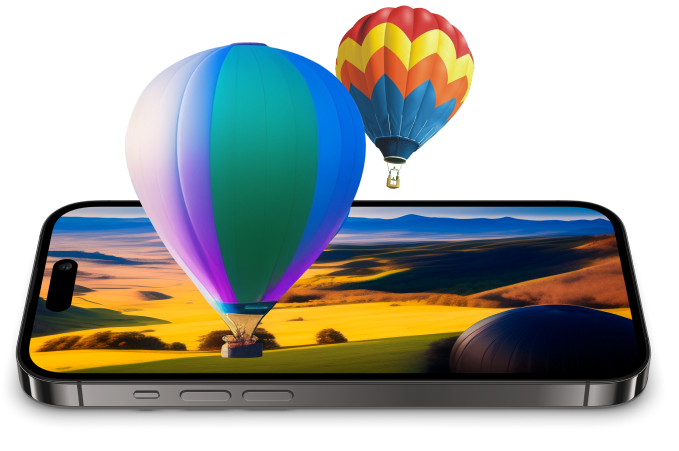 Superior screen clarity
A water and oil resistant coating reduces grease and finger smudges to keep your screen looking crystal clear and feeling ultra-smooth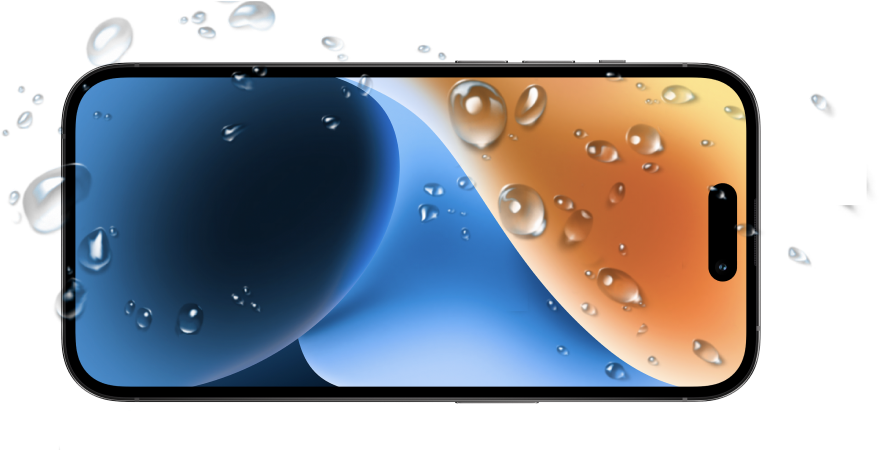 Speaker can be covered with an additional dust resistant mesh membrane
Soft Touch
Nice glide on the surface
Oleophobic coating
Protection against oily stains and prints
Earn more by working on exclusive terms from manufacturer
We provide profitable conditions for products
You can easily get our products from around the world
We provide marketing support
We control the RRC, which makes possible to avoid dumping on the market
Everything you need for easy installation
To make the installation process simple and reliable, we included a specially selected set of tools
Protective film for the iPhone back panel
Protective film for the iPhone back panel
Set of reinstall dust-remove stickers
Professional alcohol wet wipe